OLIAY: May is full of elements that will work great with your Mother's Day photos.
The kit will be on sale for just $2.50 for the first week in both of shops.
Get inspired by our LOs.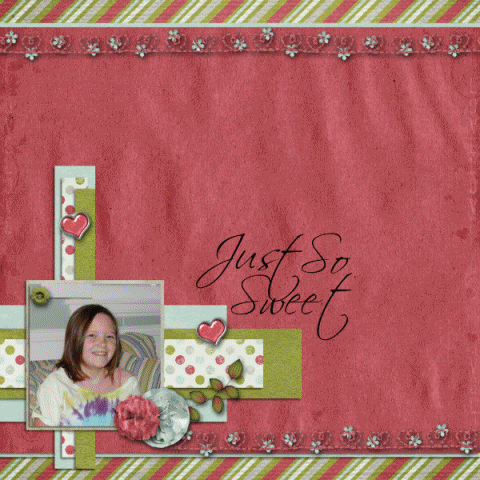 Take a look at our freebies and go to our blogs to snag the freebies.